Curriculum
All the children of statutory school age at Allington Primary School follow the National Curriculum. This means they follow nationally agreed programmes of study in Maths, English, Science, Computing, Art, Music, PE, History, Geography and DT. In addition to the subjects specified in the National Curriculum, the school curriculum also includes Religious Education and cross-curricular issues such as Citizenship.
How We Organise Learning
The school adopts a topic approach to learning from the EYFS through to Year 6. National Curriculum subjects are approached in a flexible way throughout the school; taught both as discrete subjects and coordinated as part of an integrated approach to learning in line with our school's creative curriculum.
Children are also encouraged to undertake home learning in order to enrich their topic work. We hope children will experience memorable learning activities each week of their school life.
Children are encouraged to work both independently and collaboratively in a group, according to the task in which they are involved.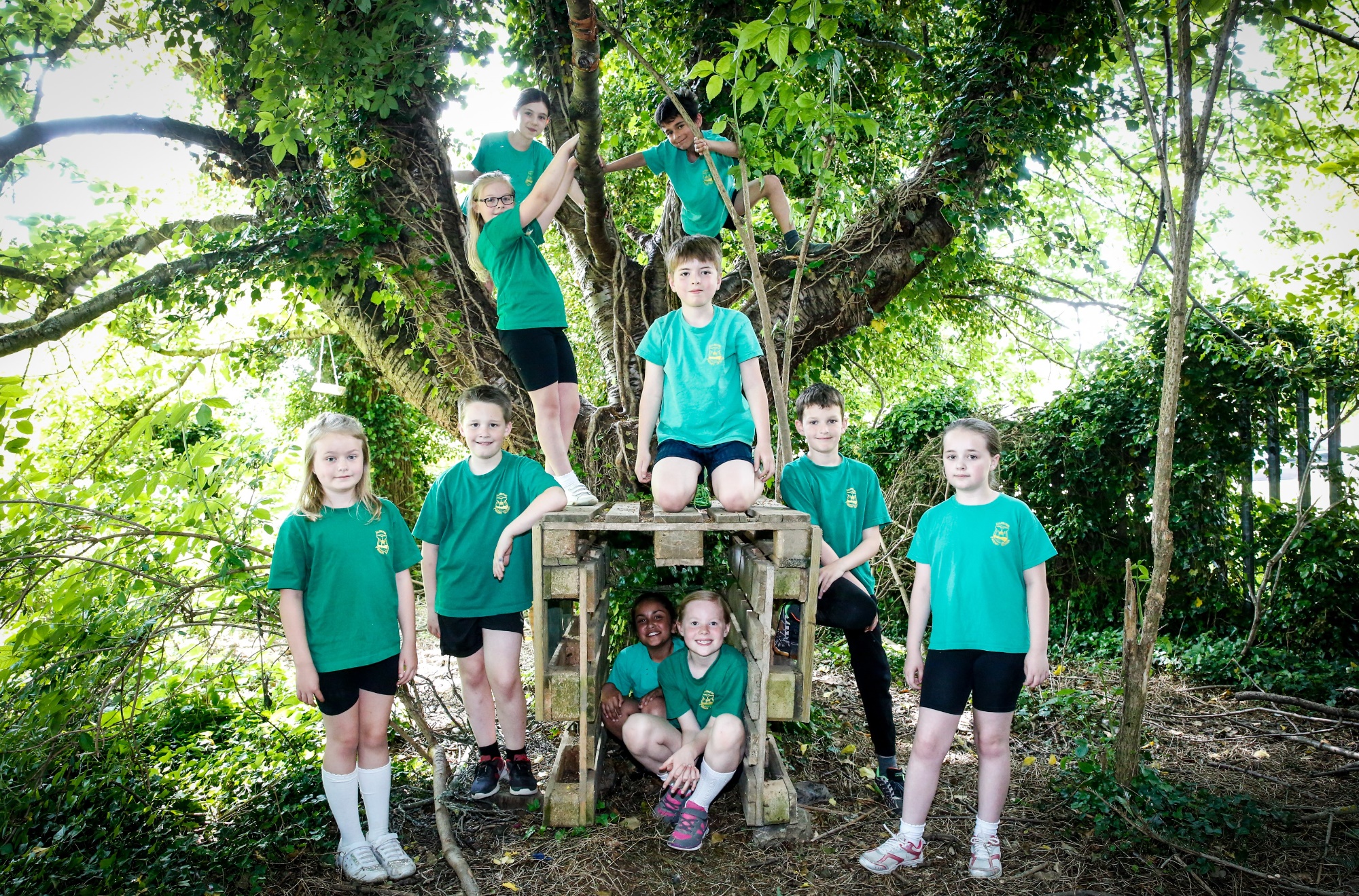 Reading and Phonics at Allington
Reading is at the heart of the curriculum at Allington. Throughout the school, a love for reading is nurtured through our use of the CLPE Power of Reading scheme, whereby good quality texts are used to develop language and writing skills, alongside reading skills. Children are provided with opportunities to develop their reading skills in directed Guided Reading sessions, as well as using opportunities across other curriculum areas. As early readers in Key Stage 1, we use a book banded reading scheme offering a wide variety of genres to develop reading skills. Year 1 particularly focus on Oxford Reading Tree books. From Key Stage 2, children are encouraged to develop as independent readers, discovering favourite authors amongst the well-stocked shelves in class libraries (more details in the below document).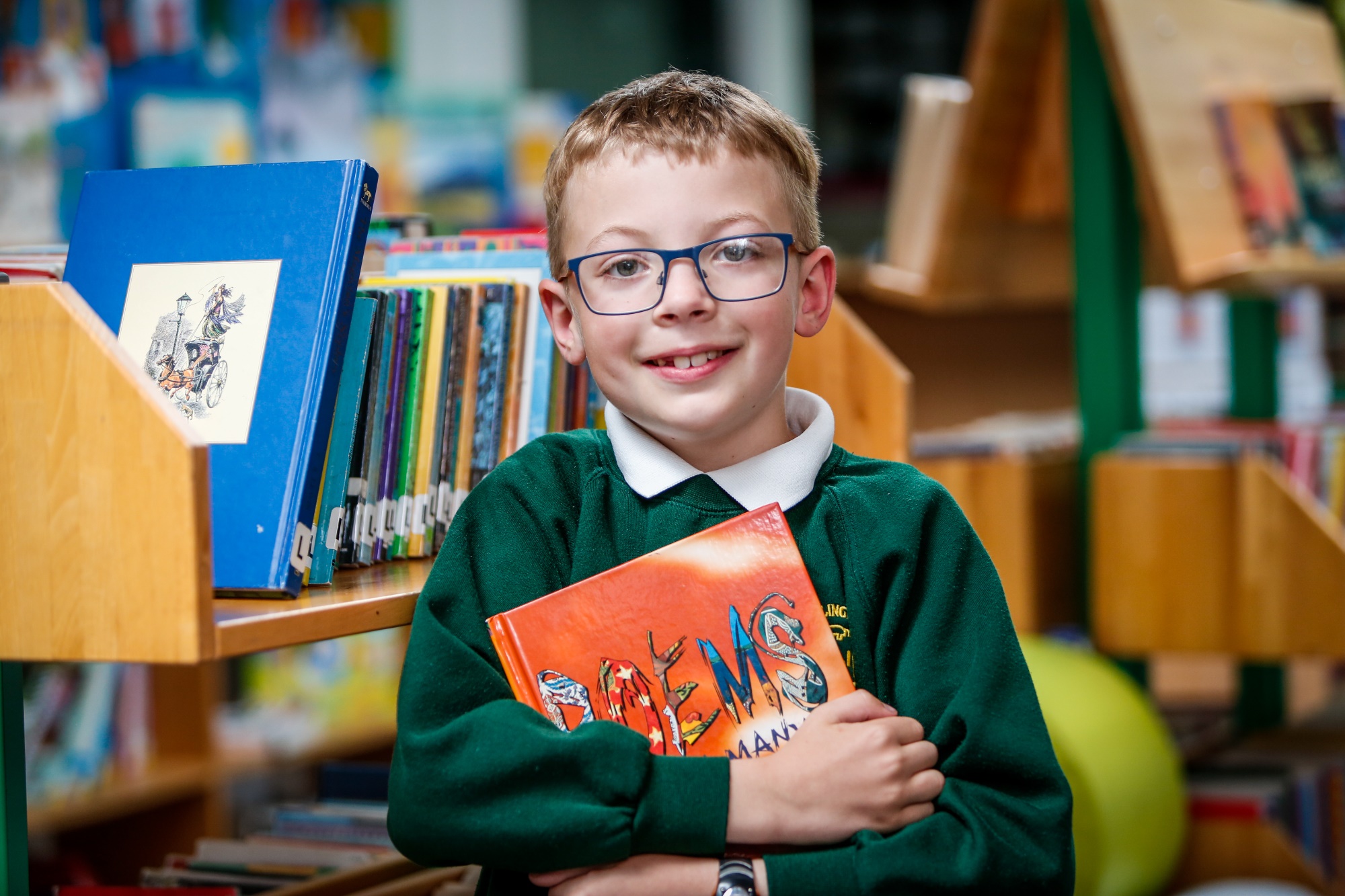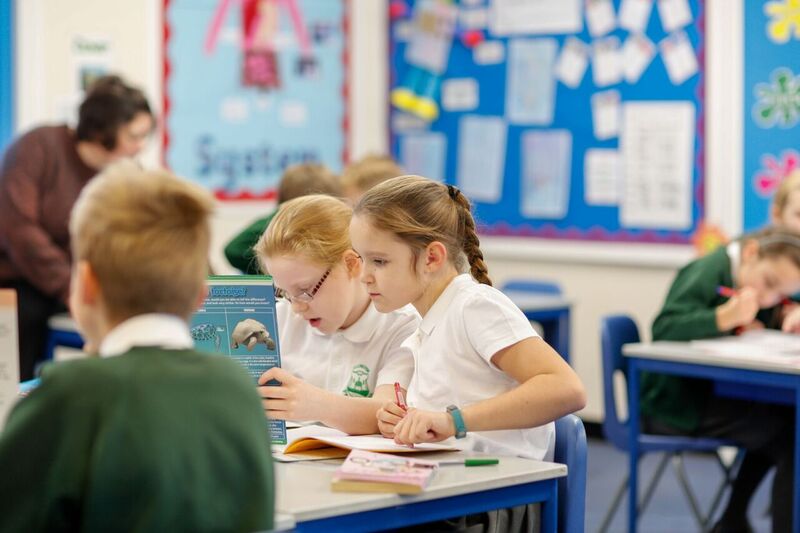 Phonics is taught using a wide variety of resources, broadly following the Letters and Sounds programme (guidance below).
Maths at Allington
The teaching of Maths at Allington Primary School follows the programmes of study and objectives set out in the 2014 National Curriculum. The objectives are grouped into units of study and the mathematical skills of fluency, reasoning and problem-solving are taught throughout each unit. Please see below for the calculation guidance. Further information about the maths curriculum can also be found in our curriculum document. Please see the link below.