Healthy eating
Supporting the children to develop positive attitudes to healthy lifestyles is important to us. The children are encouraged to make healthy decisions about food and drink and through their Science and Citizenship learning, we ensure that the children are provided with the information they need to make informed choices about their own lifestyles. Our School Food Policy can be found at the bottom of this page.
School meals
Our school meals are prepared on site in our kitchens. They are provided by The Contract Dining Company. For further information please check out their website or contact them on 01622 890922. The termly menu is available from the school office.
Children also have the option to bring in their own packed lunches: these must not include fizzy drinks, sweets or chocolate bars.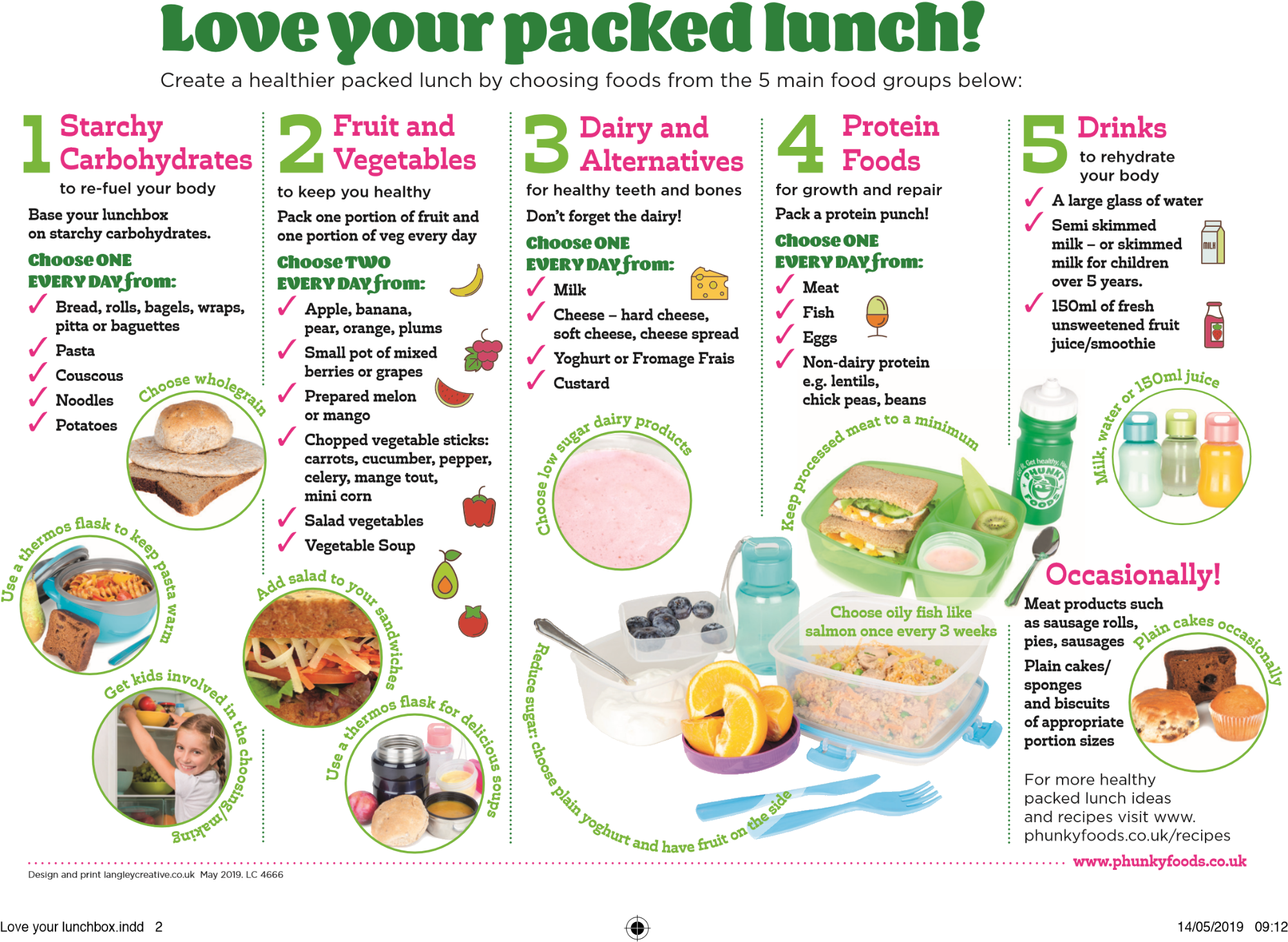 Birthday treats
We understand that children may like to share sweets for birthdays, however we feel sharing a good book with the class is a healthier option and helps us to keep our library well-stocked!
Drinking water
Children have access to clean drinking water throughout the day. They are encouraged to bring in a water bottle to be kept in class (with a sports cap to avoid spillage).
Milk
Children who are under 5 are entitled to free milk which is provided for us by Cool Milk. Additional children within KS1and KS2 can purchase milk which is provided to the children during morning play. For more information about 'Cool Milk' please view the link or contact them on 0844 854 2913.
Fruit
Children in Year R and KS1 are entitled to a piece of free fruit, which is provided as a morning snack. In KS2, children can bring in a piece of naked fruit for morning break time or bring in 20p to purchase a piece of fruit from the tuck shop run by Year 6.