Ludo
Please meet Ludo, a very valuable member of our staff. Ludo is our school dog, he is a Golden Doodle, a breed known for its mild temperament and hypo-allergenic coat.
There are many benefits to a school dog including:
the calming effect they have on pupils;
improved behaviour and self esteem;
fostering a sense of empathy and responsibility;
helping children build confidence in reading;
improving attendance and general well-being.
Ludo is always on a lead and with a member of staff. We know that there are some adults and children who are worried about being in close proximity to dogs and there is no expectation or pressure for people to interact with Ludo if they are uncomfortable about doing so. We hope that as Ludo becomes an established part of the family, he will be able to help people overcome their fears.
Ludo started with us in Term 2 of 2020/21 and we love the time he spends with us. Please remember to look on our school Twitter feed to find out about his latest adventures!
News
11 November 2020
Ludo visited our EYFS and KS1 children today. Both he and the children were beautifully behaved!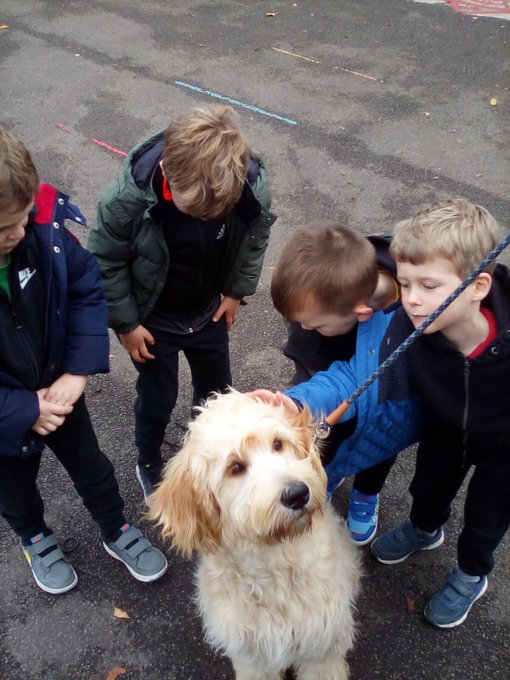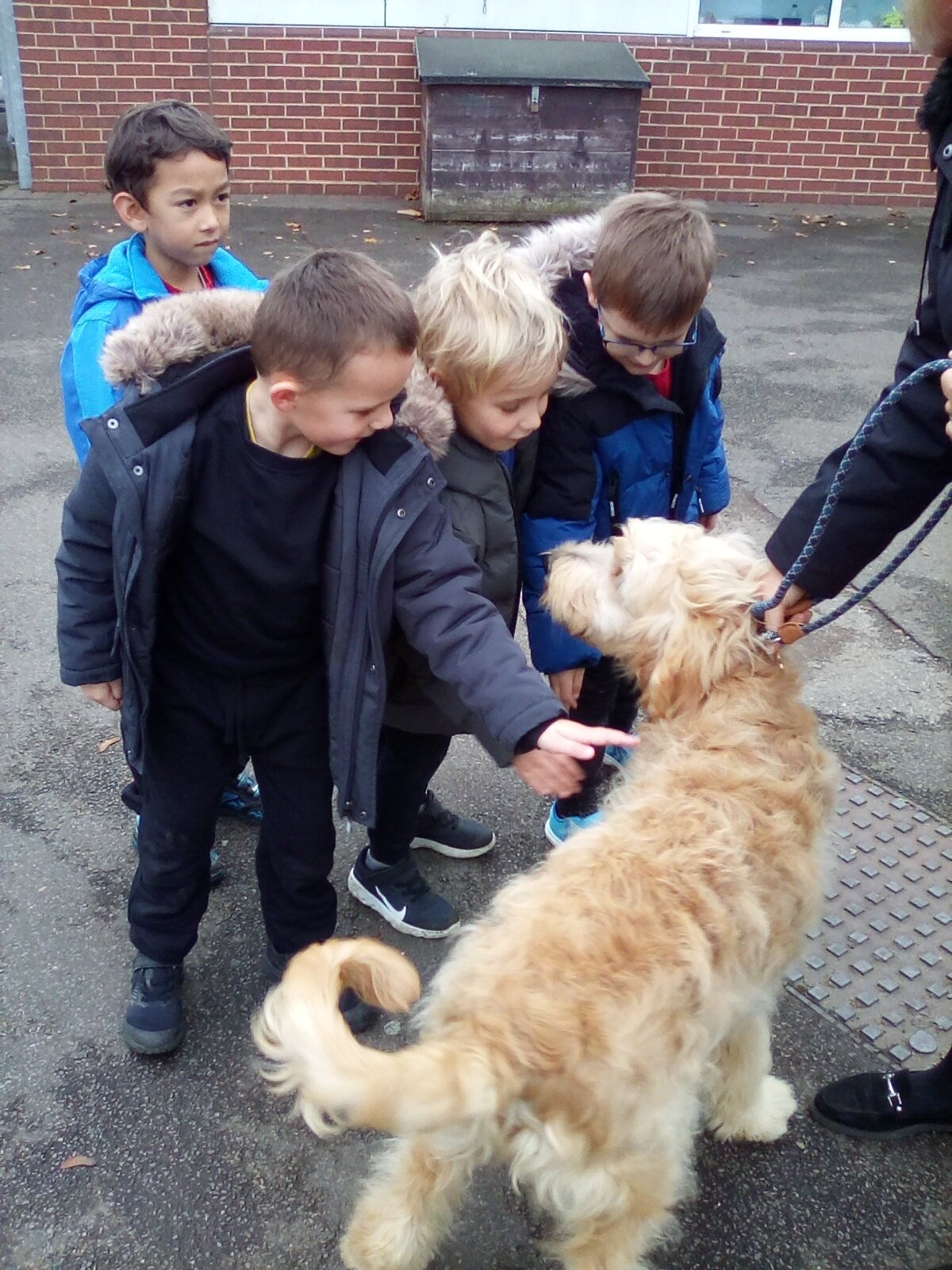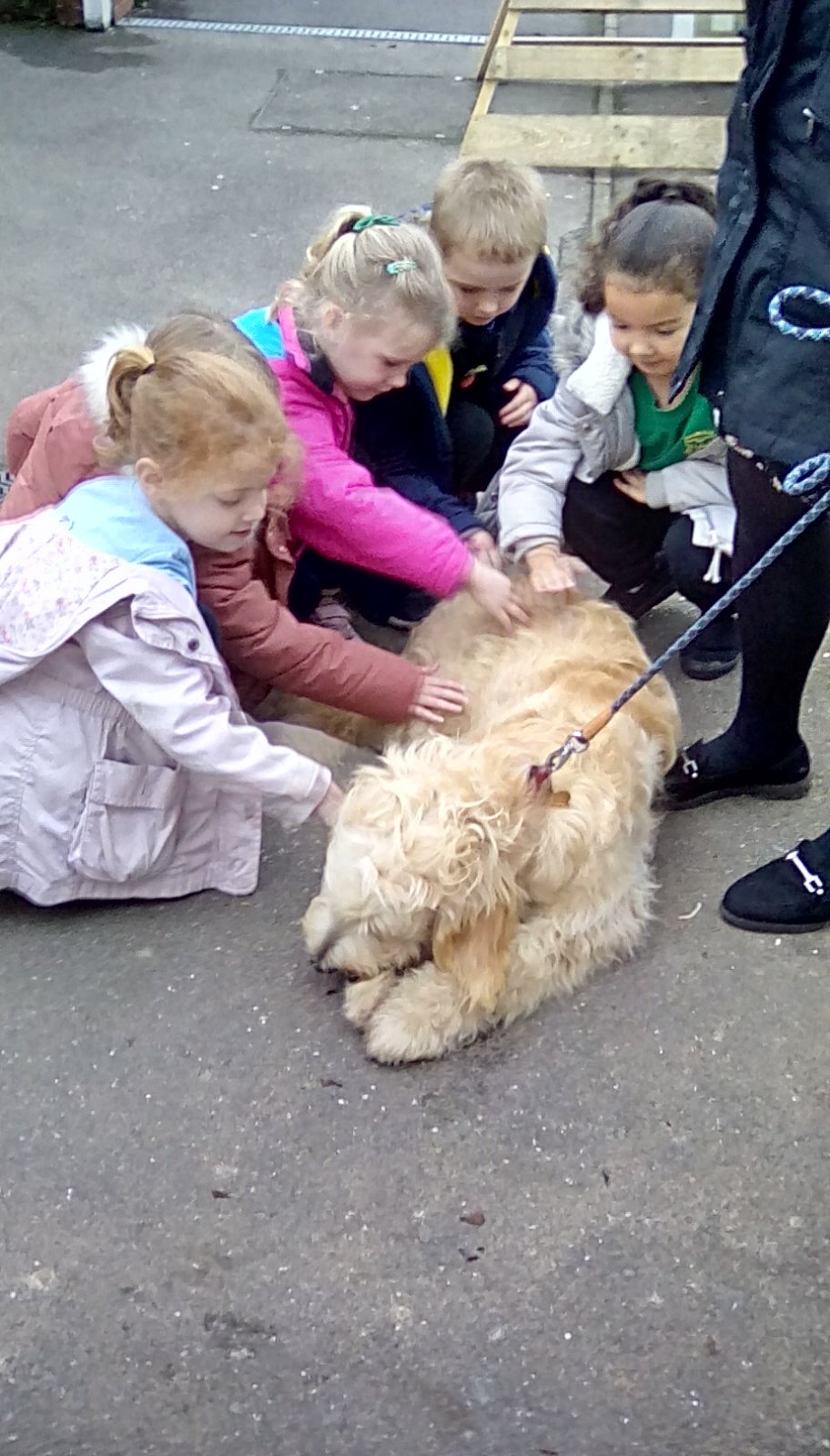 19 November 2020
It was the turn of KS2 to meet our little pup!