Reading recommendations
Batman the killer croc hunter
I liked that the villains work with Batman and defeat killer croc. I think other people would like to read this because Batman had to work with villains or he couldn't win against killer croc.
From Daniel.B
The Truth Pixie goes to school by Matt Haig
I really enjoyed this book because it taught me how to be kind to others and myself.
The truth pixie always tells the truth. I think everyone in the whole school would like this book.
Phoebe Satchell Lion Class
.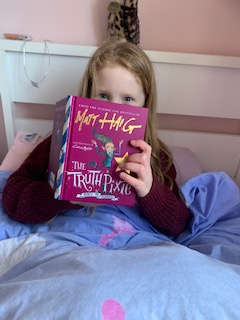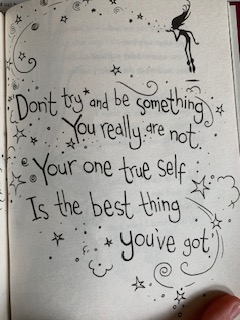 Opal Plumstead by Jacqueline Wilson
Thank you Leonie for this review